Perfect Choice
Welcome to PL.A. Residency Group of Hotels, a family name synonymous with the trust & quality, it adds on to the standards of the hospitality industry. PL.A. Residency offers travelers a new level of luxury with distinctive personal touch at very affordable prices. It is also the only chain to be situated in all the 3 cities that is known as the Temple Hub of South India. Each of our property is quite different in location, look, and mood which guest experience.
---
Distinctive Touch
Yet each leaves an impression, an indelible mark. At PLA we have discovered there is an alternate path. That it is possible to build environmentally friendly and aesthetically pleasing hotel. That small is good for business as well as guests. That less is more. Feel at Home philosophy gives our guests the experience of a warm home that embraces you with stylish design, great food, caring service and the calming elements of universe.
---
Defining Hospitality
Happy to serve our guest, your comfort and relaxation as are our top priority, we'll take superior care of you from the moment you arrive until the time we say a fond farewell. Our aim is to make you feel at home! Our friendly staffs embody the best of traditional hospitality, giving you caring service and a readiness to serve that gives you the easy feeling of being in a home, not a hotel. Your comfort is our heartfelt concern – after one visit, you'll begin to think of us as your home away from home!
---
Exclusive Haven
Adding to our inviting range of stylish rooms, the new rooms offer an extraordinary selection of custom-designed rooms, creating a dramatically different experience from the typical style room - each room is an inviting personal space that feels like it's your own home away from home suiting your different moods to suit whatever you feel. We have never focused on being the biggest. We prefer to think small, Intimate, Involving. That's what we offer – a lifestyle experience, without limitations.
Profile of Our Chairman
An industrialist, who had a inherited a modest financial institution 3 decades ago. With his individual efforts has expanded into a conglomerate spread across 6 districts & giving employment opportunities to hundreds of people. The conglomerate now operates in diverse fields like Pharma manufacturing and distribution, Transport, Petrol pumps, Hospitality & Foods, Distribution of Electronics and Home appliances etc., He is actively involved in Social Circles & spearheads the associations of the industries he is a part of. Respected by his friends, competitors, colleagues has ensured he has served as:
a) Longest serving President of Pharmaceutical Distributors Association of Tamil Nadu
b) Founding President of Transport Financial Corporation,
c) Board of the Bus Operator Finance Association,
d) Rotary.
With the next generation actively involved, he intends to chart the next journey of PL.A. Group with a more firm foothold in the Hospitality Industry and in Pharmaceutical industry.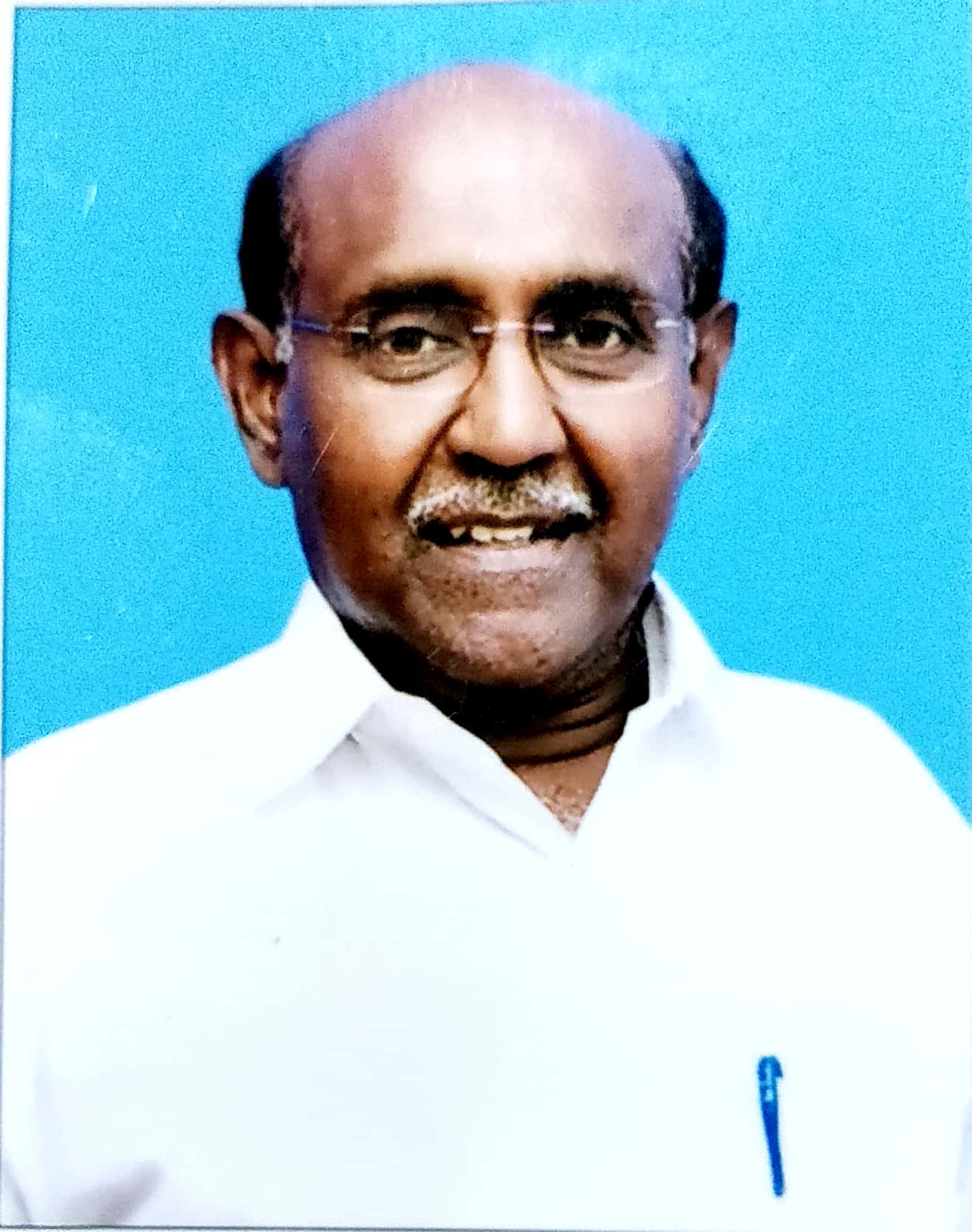 PL. A. CHIDAMBARAM
MD & CHAIRMAN
PL. A. GROUP OF COMPANIES